Taking care of your skin is an investment not an expense!
Dr Deshanu Jayasinghe
Desh completed his undergraduate medical degree from James Cook University in 2005. He then became a fellow of the Royal College of General Practitioners in 2011.
Desh soon gained a passion for skin cancer medicine which led to further advanced training in this field. He is accredited with the Skin Cancer College of Australasia.
Desh utilises his skin cancer surgical training, knowledge of head and neck anatomy and uncompromising eye for detail in his use of Cosmetic Medicine.
The very personal decision to enhance ones looks could not be in more skilled hands.
We offer cosmetic injectables both for medical and aesthetic purposes to men and women.   We are passionate about skin and know that our medical experience is one of our biggest assets, and one of the reasons why you will notice a difference with us. We have many years of experience and will work together to achieve the best results.
As part of his continuing learning and investment, Desh is also able to offer many skin treatments personalised for you using the latest technology.  His ongoing commitment to delivering the best, quality treatments means that the technology available at Noosa Skin Solutions for you is always cutting edge.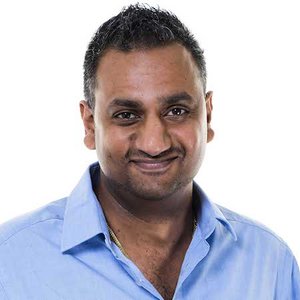 Have any questions? Call us now!